Learning a Language can be challenging but with proper plan, a very good level of fluency can be achieved. Let's Learn.
I am a language lover and I love learning & exploring new languages. Learning German has been an amazing journey for me and I have picked up a few habits that are slowly pushing me towards better language skills.
Checkout other similar articles: Self Learn a Language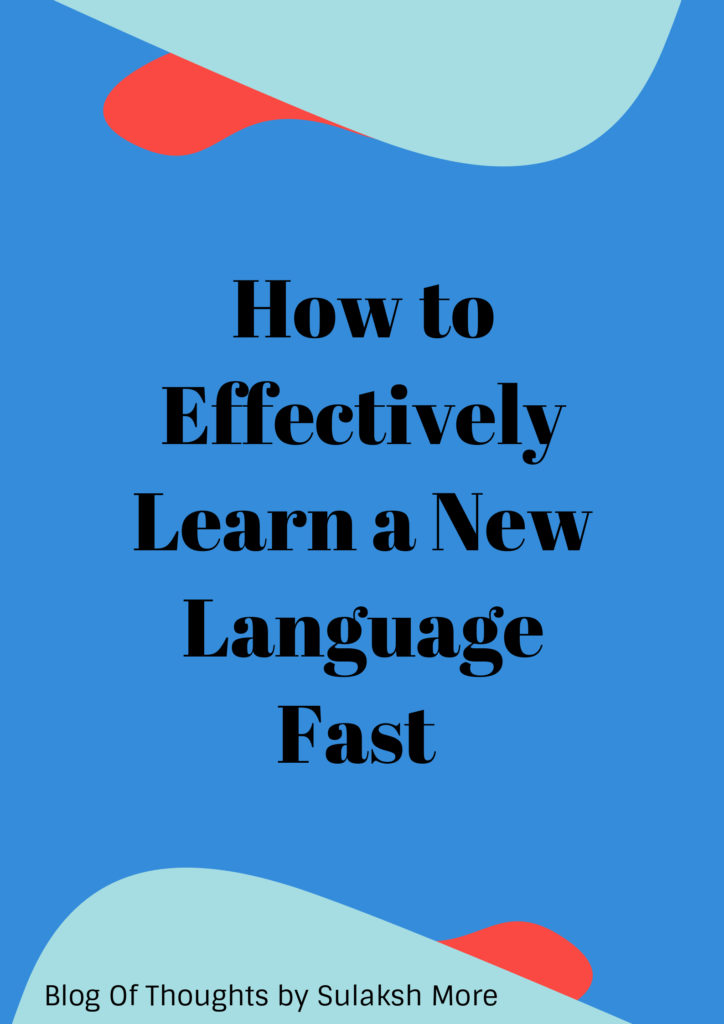 WHY LEARN A NEW LANGUAGE:
Language or any other skill in many ways helps us in building a better personality, allows us to have a better view of world and life on earth. It helps to have a look at people around the world, their languages, their daily life and most importantly, for me, learning new language allows us to read books of our favourite foreign writer in the original language. It is proven that learning a new language improves our analytical skills. And of course, it is an advantageous skill on your Professional CV.
Resources That I'm Using to Learn:
Basically, I'd advice you to get started with language class and get basic books to begin with.
Duolingo has been an great app to learn the basic, not just reading but listening too and now duolingo has stories which are fun to try. Get the app here.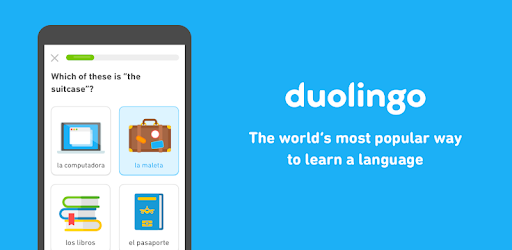 Then we have AnkiDroid, an amazing app for getting familiar with vocab and sentences. Get the app here.
Books, which can be found online in PDF format in your target language, just print them out and start reading. You might not understand today, but tomorrow you will.
Couchsurfing: An amazing website, actually more of community where you meet fellow travellers and language learners and from every walk of life. Highly recommended for anyone who wanna have a broad view.
There are a number of courses available on web, from beginners level to advance, along with sample test to monitor your level. One such platform is FutureLearn.com, that I'd recommend for it's simple and easy to get on with courses. Basic courses are free with added paid extras. Give it a try.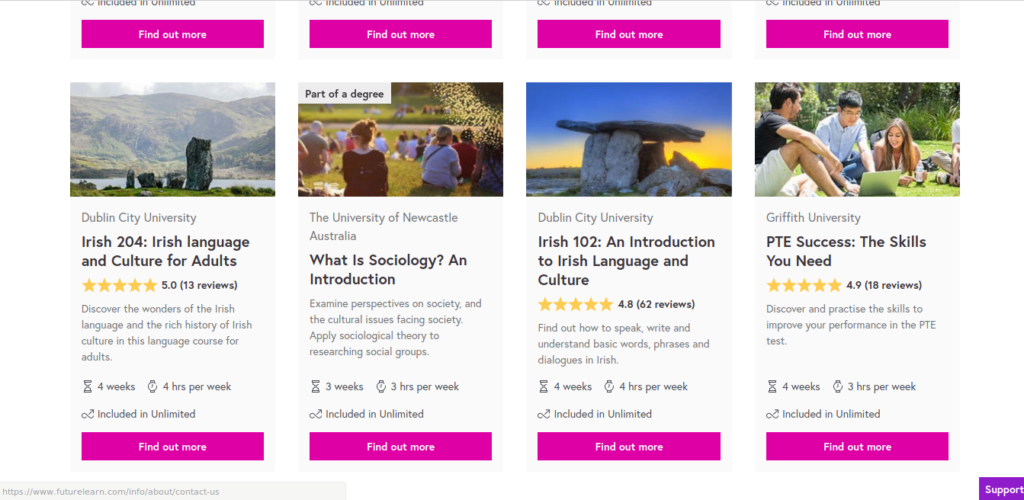 Audio Books: Just google it, audio books or stories in your target language and listen every time you can. This helps you with pronunciation and greatly builds up vocab.
Also try out songs in target languages. YouTube is best source for songs and podcast in target language.
YouTube: I'd say this is a heaven for any learner, not just language but anything. Just search whatever you wish to learn on youtube and you'll find it. Use IT.
Pinterest and Reddit are among great resources, join and enjoy.
Happy Learning.