Welcome to my recommendations series, where I share my journey and experience through the movies, books, series and places I travel.
Movies are one of the most amazing inventions and a man who doesn't watch these marvellously running picture, is likely to miss out a whole section of arts. A single 2 hour movie is result of many hours of writing, acting and directing, every small contribution worked towards a movie is worth it.
I would, wholesomely admit that the movie "The Shawshank Redemption" was one of the movie that make me realise how much a movie can have an impact of us. I somehow landed on IMDb's top films ever list and started watching every movie I can.
12 Angry Men, gave me a very different yet relevant perspective of life. That is a movie made inside a single room, and yet it is enough to keep you engaged until the end. The way the votes goes from 1 to 11, to 12 to none, is an amazing journey. Another black and white movie is "It's a wonderful life", recommended by a genius friend of mine and I have never missed any his recommendation.
Movies I'd recommend for July 2020:
Starting with an unusual travel film, followed by few films for travellers and writer. A Film about Facebook and an old film about our future.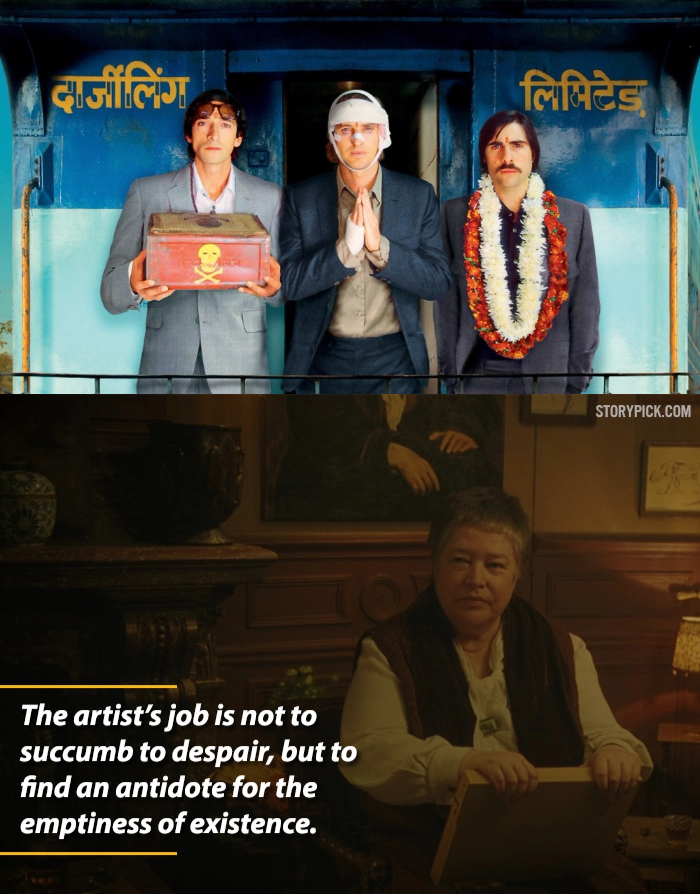 The Darjeeling Limited
Under The Tuscan Sun
A Good Year
Midnight in Paris
The Social Network
Westworld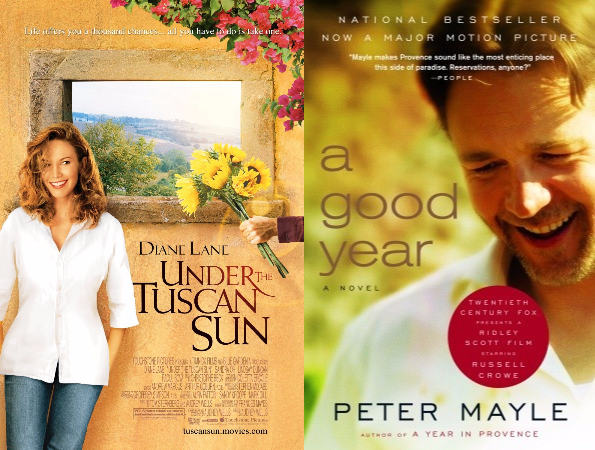 Below is the list of Foreign Language movies:
Norwegian wood – Highly recommended only if you like romantic movies but this movie is quite heavy.
We are night – German Film about vampires.
Climates – A Good Turkish Film
Truman – Spanish Language – One of my favourite actor.
The Lives of Others – Just watch this movie, possibly watch it in original audio.
Comment down any film that you loved watching and would recommend, and I'll have it in my upcoming posts.
I am thankful to every person who recommends me such amazing films. I hope you guys will have a great time.