OHH YES! Konkan Again. BTW, Konkan is pronounced with first "n" silent, so it goes as "kokan". For me, Konkan is itself the definition of Nature has to offer.
So, let's talk about travel habits and the beauty that we discover on our ways. India, as a nation is a true destination for a traveller. It is said that, on every next turn, you will meet new people, with their new language and food, and the culture they represent will be different from last place you visited. As a nation, India does not have a single language or style, everything varies as you move. Konkan, situated in the State of Maharashtra, is my hometown and I personally represent my own views.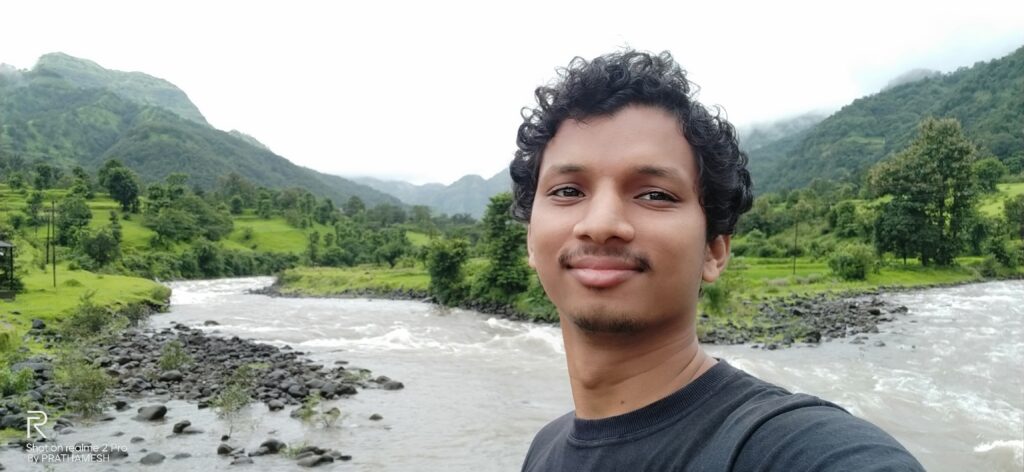 Checkout Other Article about Travelling:
FOOD: Now, the whole region of konkan, be it coastal or high mountains, offers you a wide range of finger licking food. Most of the people always prefer the delicious, spicy masala dishes, Fish & mutton specially. There are many dishes for vegetarians and people who like non-spicy food.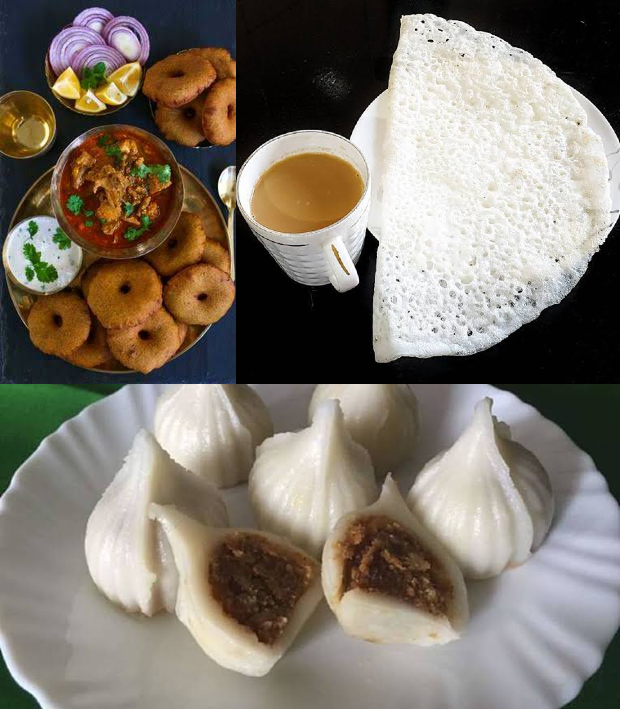 A Simple cup of tea with blend of turmeric leaf is just what you need to start your day and a Ghavan (Maharashtrian Snack) would sure make you appreciate the simplicity in food. For special events and festivals, Mutton Wade (made out of rice flour and is Poori like) are prepared. For sweet dishes over festivals, Modak, made with rice flour covering a mixture of grated coconut and jaggery, and trust me, this is a must have.
ROADS: Railways tracks are yet to be laid in a large region of Konkan and so the road ways are the only route for most places. Konkan on road is really amazing, driving up and down the sky high mountains, snake like turns, mesmerising view from the top, breeze freezing your windshield in winter and number of small and big waterfalls along the road in rainy season.
One of my best trip was over the Parshuram Ghat, in the Chiplun Region. It was evening and the sky was saffron, we were crossing through hilltop road and the view I witnessed was the best. Never have I had such a scenery seen through my eyes.
Let me tell you, there are fewer plain, straight roads, most roads are climbing up and sliding down the mountains and turns every next 30 seconds. There are risky u-turns at the mountain height and the way your car turns around surely shivers you. The roads are as beautiful as the rest of konkan.
PEOPLE: Simple and modest, most of population is into farming and connected with tourism. Very good conversationalist and interesting to spend time with. You would never be denied if asked for help and don't be surprised if you are invited for tea and snacks on first meet itself. And if you are lucky, you might meet an amazing story teller and the stories told are engaging and does have you in grip.
AND THE BEAUTY OF KONKAN: is nothing. It is really simple and yes, konkan is really blessed with natural greenery. Most amazing time to be in Konkan is winter, when rain has poured enough water for nature to grow and paint the green over the horizon and it is good to go out and wander.
There are few things that as we say are well described but then there are few things that can't be described and thus calls upon you to visit and be a witness in the course of nature's way of life. I've never met a person who regrets spending time in Konkan. Now that you've read my experience, it is time that you plan your trip to konkan and visit it.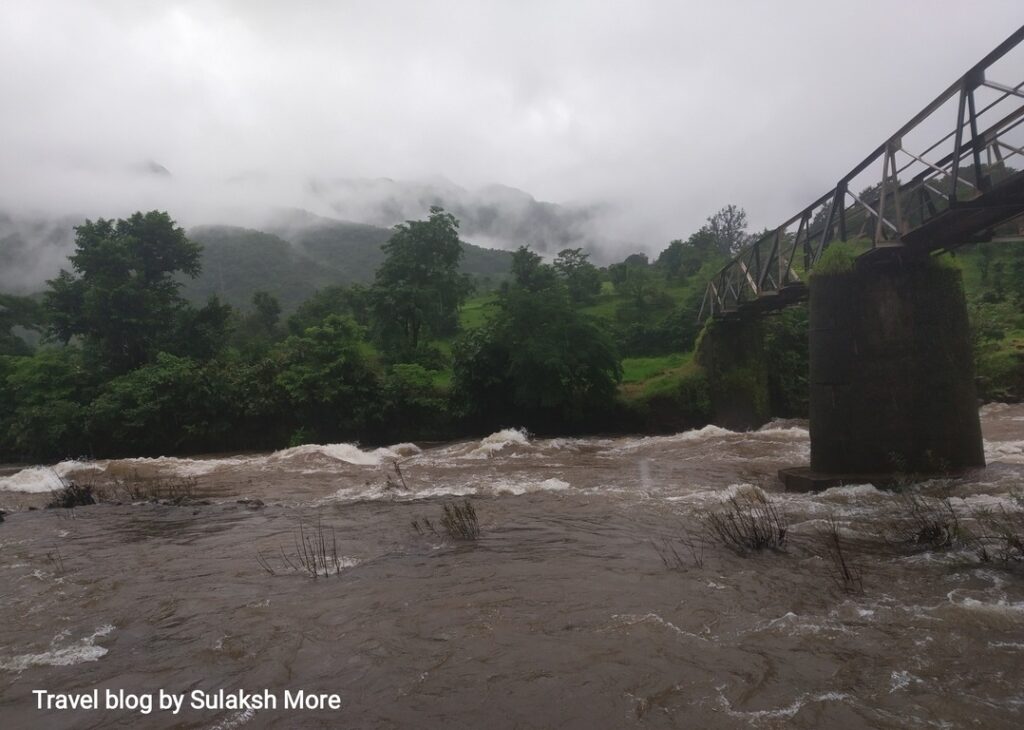 And, if you have been to this wonderful destination, please comment down your experiences.
HAPPY JOURNEY!