Travel quotes by the travellers and the oncs who experienced the beauty of travelling.
For whatever you do, there are instances in your life where you were made to think of something related to a quote you read. A quote is a simple, single line sentence which is successful in delivering a broad message to the reader, same goes for travel quotes.
There's a wide difference between making you think and making you feel. For ex, a quote will make you think about what it says, but if you can relate to the quote, until it makes you feel.
So, here's a list of travel quotes relating to our thoughts and adventures that will get you feeling. These quotes will build in the proper wanderlust within you and get you going for your next trip.
My Latest Travel Blog: The Beauty of Konkan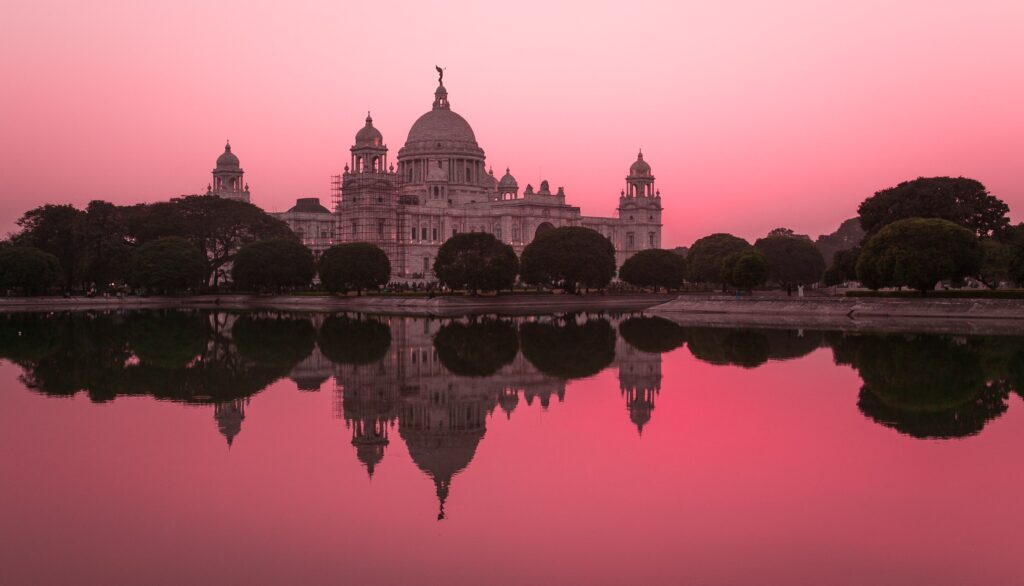 "The gladdest moment in human life is a departure into unknown lands." – Sir Richard Burton. This quote somehow define a travel plan, which is to enter a place you don't know about and enjoy.
"Travel makes one modest. You see what a tiny place you occupy in the world." – Gustav Flaubert. This is simple yet deep single line about us, human. We all are proud of what all we have achieved and own but only when go out and see how long a journey can be and how other people are spending their lives, we understand what a tiny grain of sand we all are.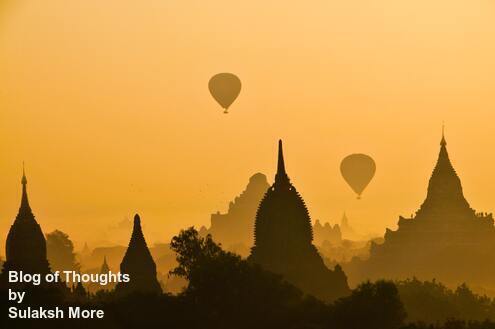 "Traveling – it leaves you speechless, then turns you into a storyteller." – Ibn Battut. Well to say it differently, a traveller has a lot of stories to tell while the one who never travels has nothing to speak of.
"Better to see something once than hear about it a thousand times" – Anonymous Traveller.
"Don't listen to what they say. Go see." Yes, that's what last quote was about and it's always better to have your legs hurting with the walking and climbing instead of having the thought into your head for rest of your life. GO!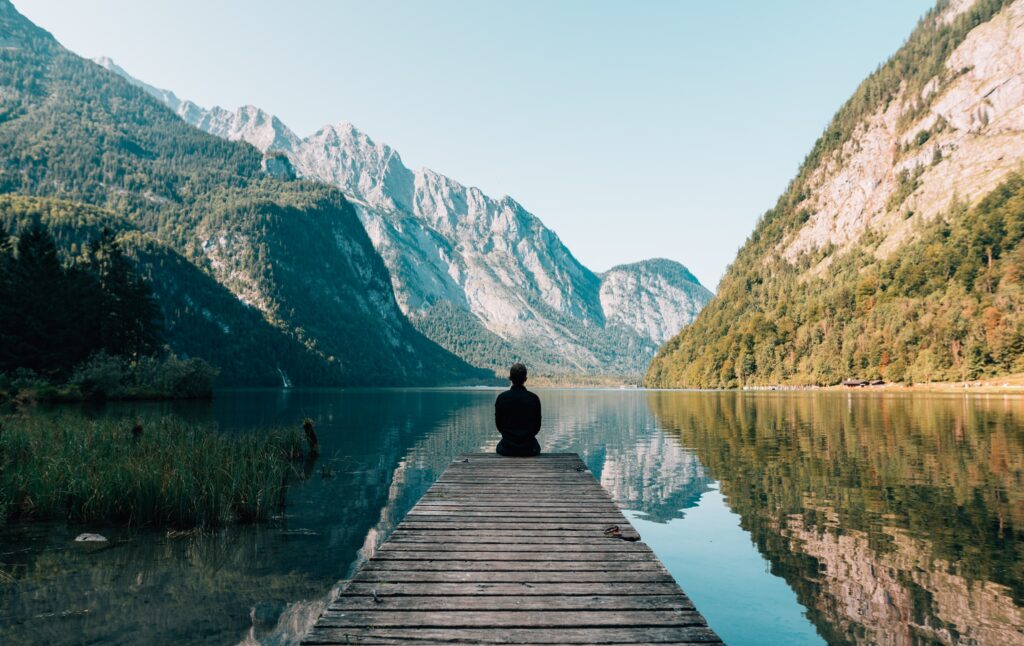 "Life is short and the world is wide". Just understand this one.
"And then there is the most dangerous risk of all — the risk of spending your life not doing what you want on the bet you can buy yourself the freedom to do it later." – Randy Komisar. If this one doesn't make you plan your next trip, I don't know what will.
And the list Goes on:
"No one realizes how beautiful it is to travel until he comes home and rests his head on his old, familiar pillow." – Lin Yutang.
"If you reject the food, ignore the customs, fear the religion and avoid the people, you might better stay home." – James Michener.
All journeys have secret destinations of which the traveler is unaware." -Martin Buber
"Not all those who wander are lost." – J.R.R. Tolkien.
"Man cannot discover new oceans unless he has the courage to lose sight of the shore." – Andre Gide.
"Like all great travelers, I have seen more than I remember, and remember more than I have seen." – Benjamin Disraeli.
These are the quotes and then there are the stories. Be the one who tells the stories, try new shoes, have new eyes and explore. We have nothing to lose and a world to see, that's another there.
I have been travelling and sharing my stories (Here is one), I've always found the solitude that our inner selves crave in my hometown of Konkan and I always recommend people to visit it. Trust me, you'll fall in love with the beauty of konkan.
Happy Journey!