Lockdown has got us all in a position where we are left with very few options but also it presented with enough time to explore more opportunities to earn some. With this time I had to do something and I went on exploring different ways to earn some money.
One of the best site I found was FaucetCrypto, which is a simple website where you do some task like watch websites, complete surveys, etc and the fun thing is it pays you in crypto currency. As you learn more about it, you'll reach level 20 which will open up surveys for you, which are more coins in less minutes. If crypto currencies interests you, check out: FaucetCrypto.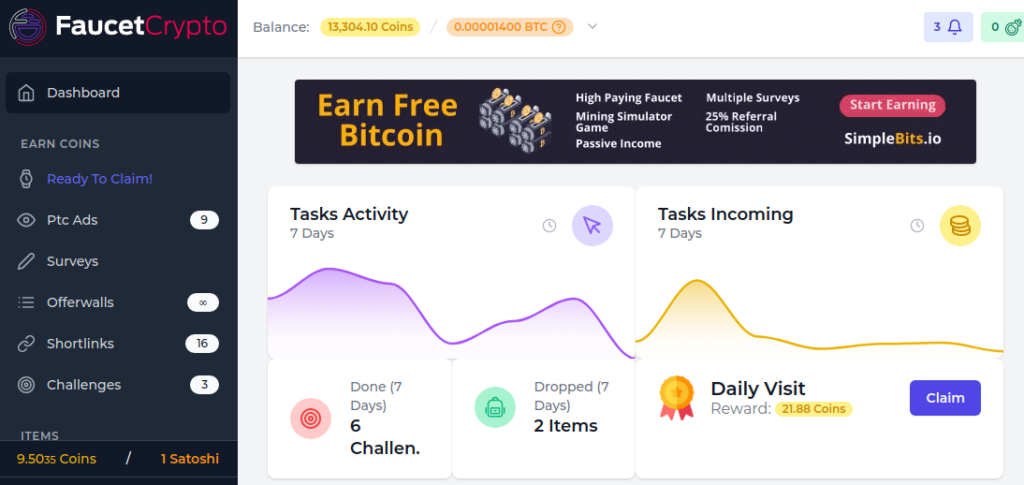 Moving on the same page as Crypto, you can earn few coins for free just by using a special link. I recently refereed CoinSwitch App to a friend and when he installed it, we both received coin worth rs.50, which is good, but if you simply refer 10 people, you receive rs.500, just for sharing a simple link. If you wish to receive free coins on CoinSwitch, let me know, I will share the link which is active only for 24 hrs.
Another interesting crypto related app is Coinbase, which pays me and you, both about $10 for trading using the app. So, if you are planning on starting crypto trading, do use these two apps and referral link so we both receive some free coins.
Special Pick: If Crypto currencies and bitcoin interests you, check out Pi coin which is in mining phase and you can get involved into it and earn some coins just by installing an miner app called Pi Network. But for that, you'll need an invitation code, coz Pi network is currently invite only and so you can use my code which is: "sulakshm", use this code when signing up and you'll get a whole one pi as reward.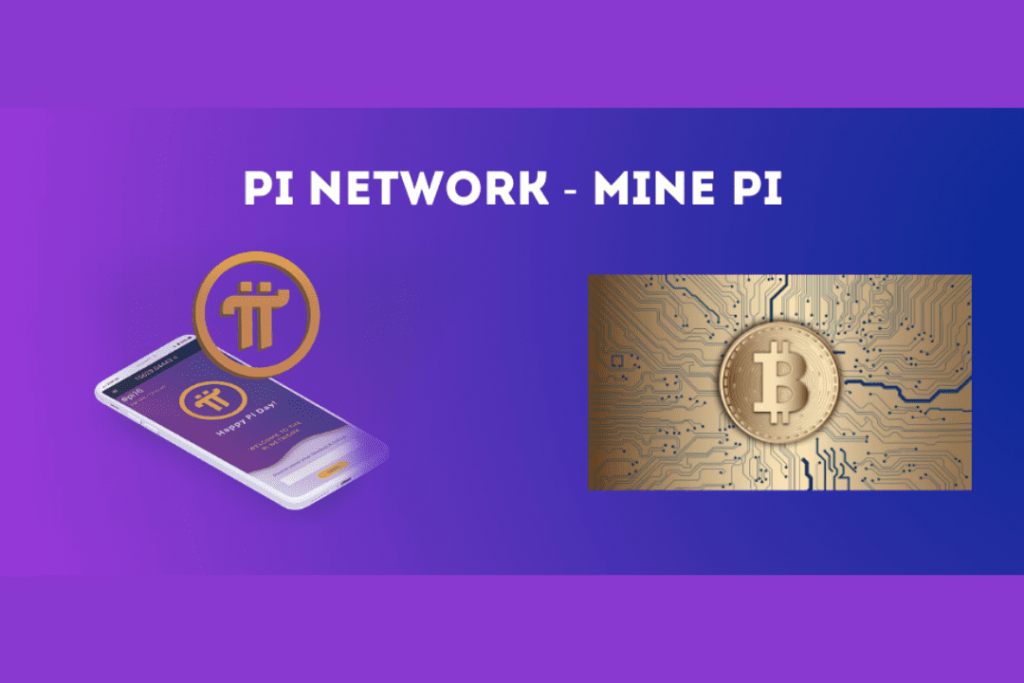 Moving on, I have been using few other sites and apps where you get paid for completing some interesting surveys.
Google rewards program is one interesting place to answer some questions and earn. AttaPoll, is another app that earn some $ for simply answering few questions, use this link to get started. Using this referral link, you'll get started with some points and also help me with few points through program. For the same reason, I use PollPay, where you can earn $0.25 for simply siging up with my invite code: "EADLL8F8H8", Download the app here.
These are very few of the ways that I have started exploring and earning and I wish this will get you started too. SwagBucks is another interesting survey site and app that pays in bucks and you can redeem with gift cards.
Let me know how you experience is with these apps and sites and do share if you have any other places for me and like minded to visit.
Happy Earning!