About
Hello all!
Sulaksh More is a writer, an avid reader and a person with intense level of curiosity and enough wanderlust. Lives in Pimpri town and studies at D Y Patil college.
He has experience in working on software development projects along with his works on R&D projects. He has tried to blend his experience in software with his passion for writing and with surprising results, he has worked with few technology firms as freelance tech writer, establishing himself for the same.
Sulaksh enjoys travelling, mostly solo but OK with otherwise, and returning with a story to share with his peers. He has embarked on solo trips to Goa, Delhi, Jaipur, and frequent trips to his favourite destination Konkan, which, luckily, also happens to be his hometown.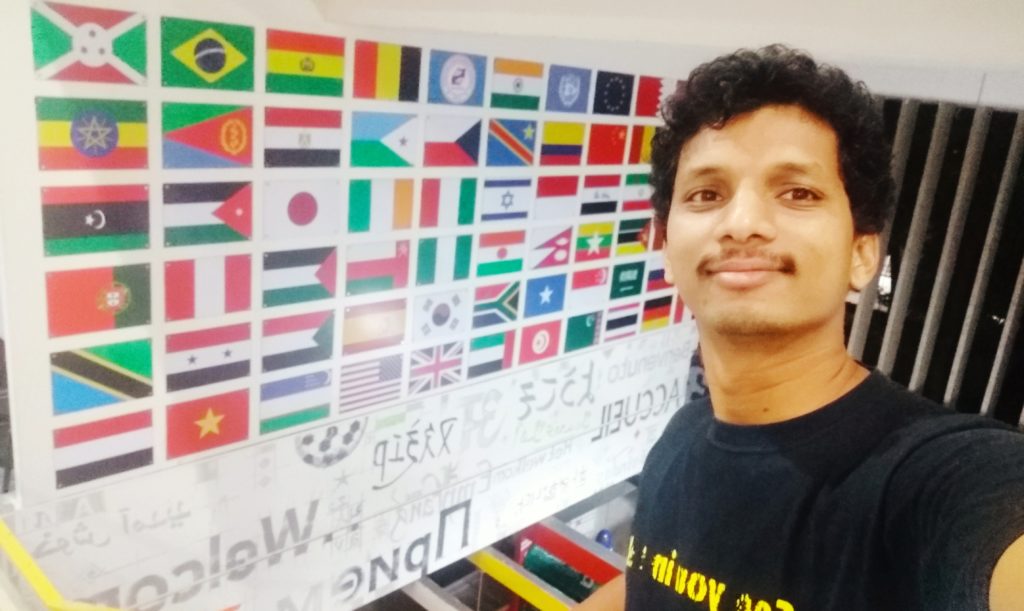 His love for languages has exposed himself to a whole new level of international cultures. Encouraged him to learn German as his fourth language, write about learning new languages, watching foreign language drama etc.
He has written about his travel journeys, food he likes and technologies, along with recommendations that he seems to enjoy. Out of same, he was has been featured in a travel magazine based in Jordan, for the article he wrote on his experience at the Taj Mahal Palace Hotel in Mumbai.
One of the amazing experience he had was to stay with a German friend in Delhi, at his place, speaking in German Language, talking about Pablo Neruda.
Recently, Sulaksh was on trip to Mumbai, the core reason for travelling more than 150 KMs was to enjoy a cup of tea and one of the tastiest WadaPav and Dosa in Mumbai. On the way back, he had the pleasure of waiting out the BSE, clicking just one perfect picture of himself with the BSE building in the background.