Dark (one of the best German Series on Netflix) surely takes the prize but here I present you a short list of Foreign Language Series that are not to be missed.
Also check out my articles: Start a Blog, Travel Blog and My Portfolio.
It is rare when we speak of foreign language series and we don't talk about Death Note, for what this Japanese series offers is way beyond our usual take on any anime. It is not just Death Note but almost every other Japanese Anime that has amazing story line, with interesting characters and perfect blend of twists and tricks at an exact point where we expect it the less.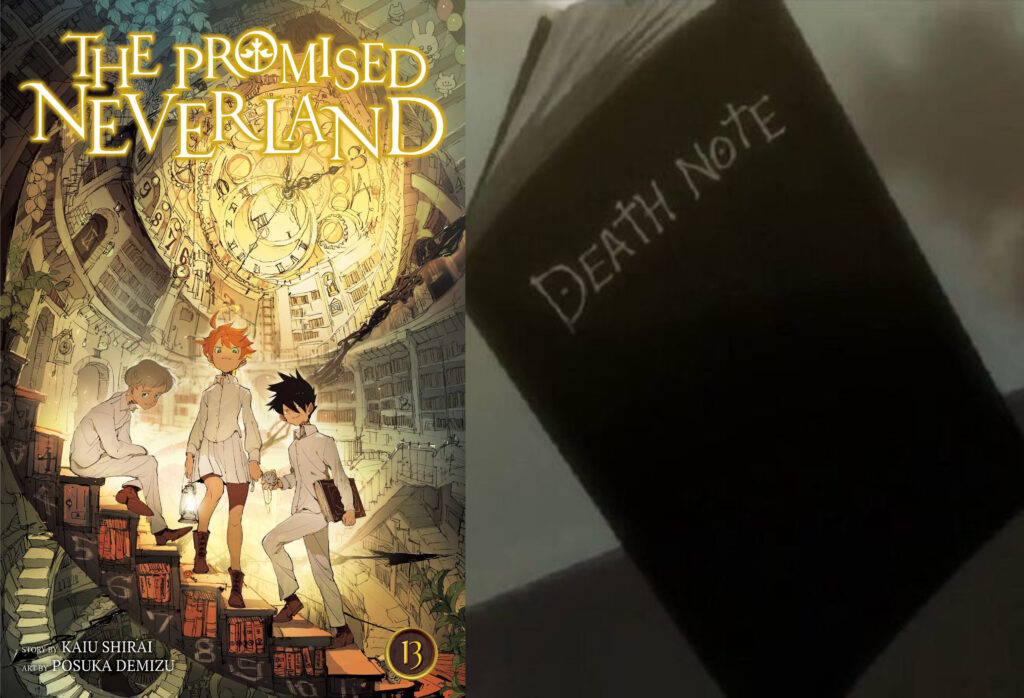 But today I bring you a short list of Foreign Language Drama Series from Europe.
Begins with a plain plot where a jailed criminal offers her help, to find a killer. This is something they have as a part of series synopsis. But as you start watching every episode, the story moves ahead slowly and many stones are unfolded with past secrets. This French Language, 6 episodes series is worth your time.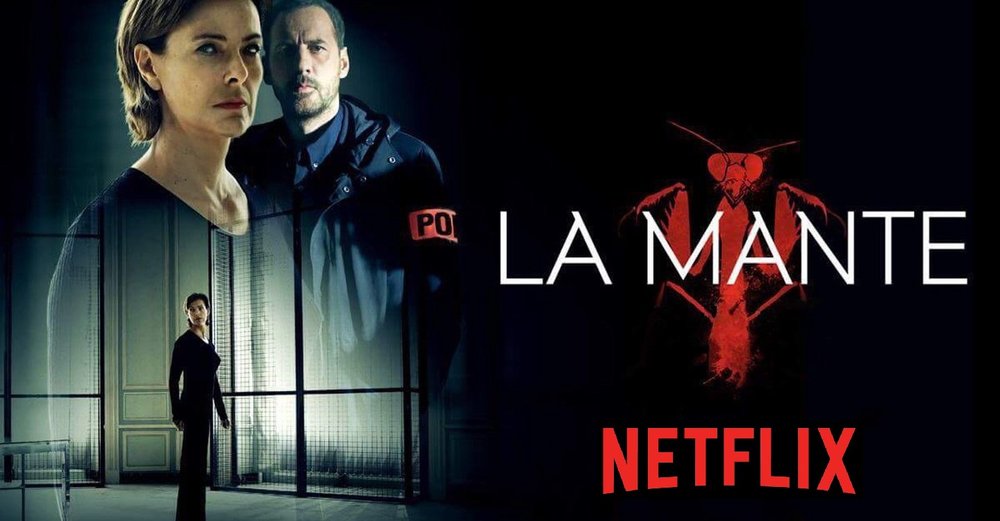 Towards the end, many things we know turn out to be lies and we are presented with brand new truths. Every characters has well established background and is well connected with the final outcome. One thing that I absolutely loved about La Mante, is the way it ends. Just a plain, simple end without any cliffhangers, something that I really Loved about Dark.
This was my second series from Iceland, first being "Brot – The Valhalla Murders", which is an amazing watch and offers a lot to its viewers. These Icelandic series are based in remote town where murders and such violence is not something we gossip about.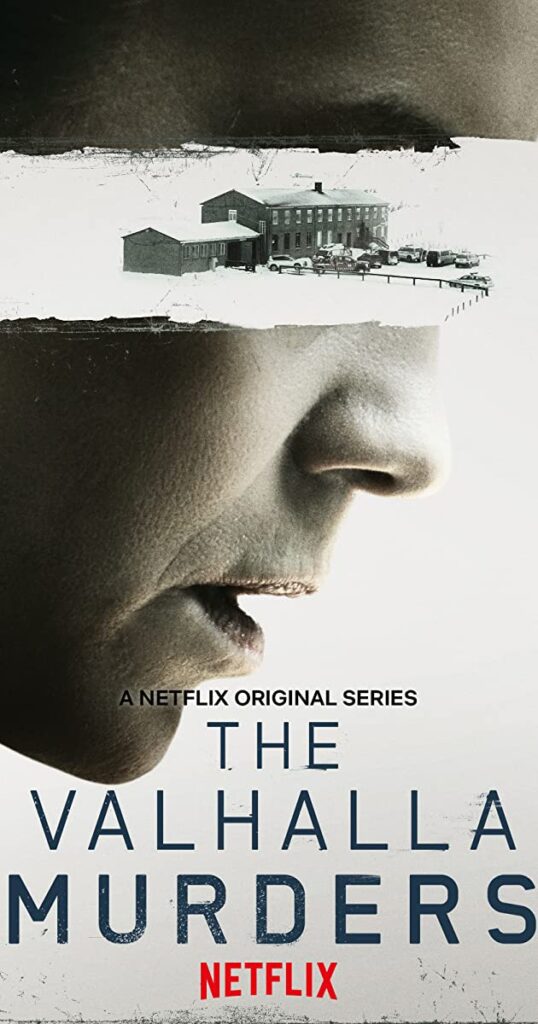 A Ferry arrives at port, a body without head, hands and legs is found and a storm is on its way. The storm makes it difficult for police to do their jobs and many things are delayed, while guilty party doesn't rest.
Finally, this ends with uncovering a number of secrets few people had kept for a long. I personally loved the cinematography of these Icelandic series and the Language.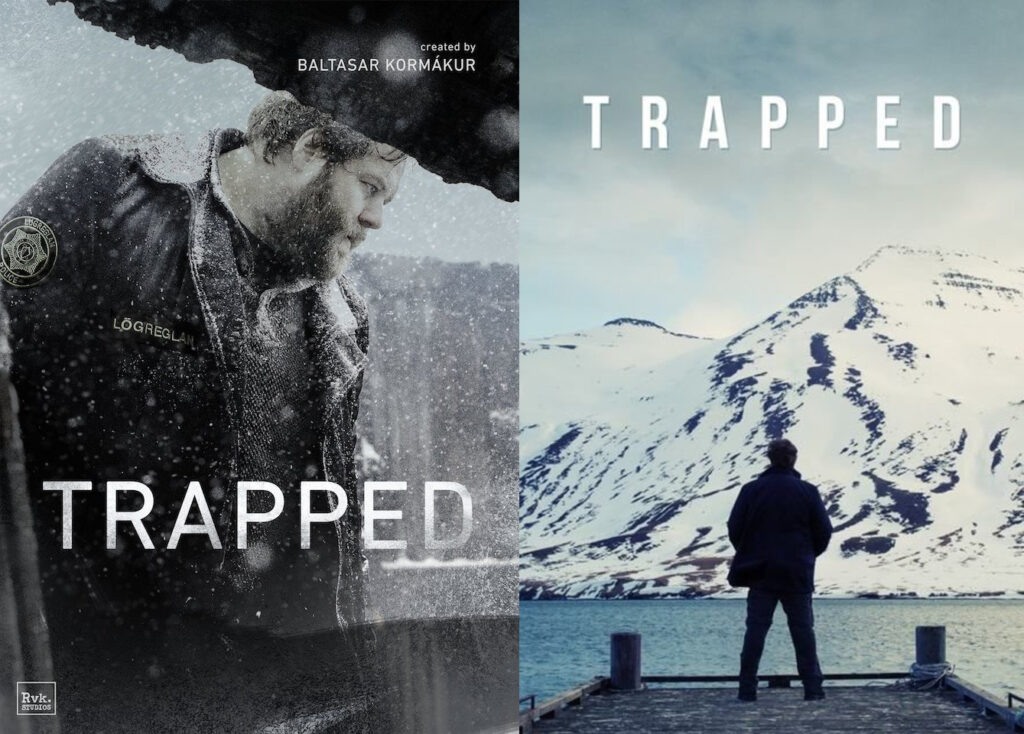 A teen girl wakes up in a hotel and finds her dead body in a pool of blood and now she has to investigate and find who killed her. This Flemish Language Belgian Drama Series hooks you up right from first episode.
This gets more interesting as you watch and many things are uncovered, lies and truths within a small town. This 10 episodes series is a must watch.
One of the most astonishing thing I learned is how well the writers for these series makes you believe in a plot. We are made to believe into something that will turn out to be an illusion and another layer of secrecy will be seen and all you knew until this point will make you doubt everything.
To Conclude: There are many such series that might go unnoticed but are totally worth your watch. This was my short list and if you think there are series that you have watched and are worth sharing, please drop names in the comments.