Whatever your level of average income is, if you fail to understand the money game, you lose. It isn't just about earning more or saving more, It clearly is about multiplying.
I have been an investor in Mutual Funds, learned basic game of stock market, and constantly look out for opportunities to add another stream of income. While educating myself, I've studied and implemented a few basic key steps to achieve a level of financial freedom.
Here are simple yet effective ways to start your journey towards financial freedom:
Reduce Expenses: Spending is one of the first thing we do soon as we earn and it is what we work and earn money for, to provide for our needs. But soon enough our needs are checked out and we begin spending on our wants. There's a clear line between your needs and wants, and the basic strategy is to understand what you NEED and strive to earn to buy that. When you stumble upon your wish or want, delay it, think over and then make the transaction. So, basically spend on your needs and less on your wants.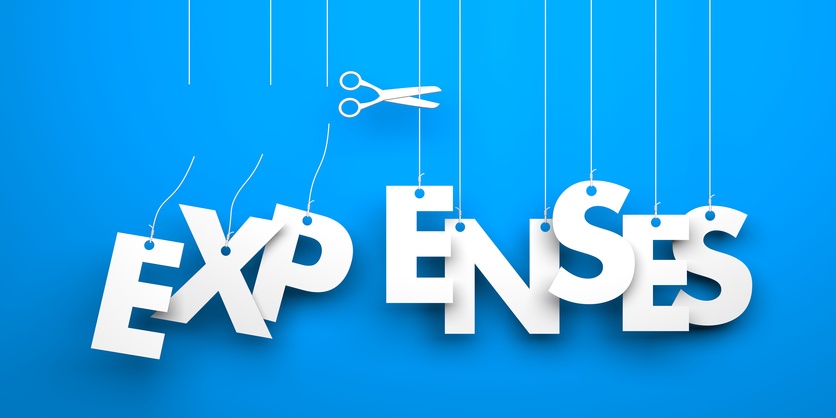 Work on Emergency Fund: One thing we all are uncertain about is, what's next? It can be a good news or otherwise. And in every case, money matters. Emergency fund is mostly associated with medical emergencies and that is quite right. So while you save, try to set up an emergency fund, which will be life saver in the time of needs. And this emergency fund is not a wish or a want but a need.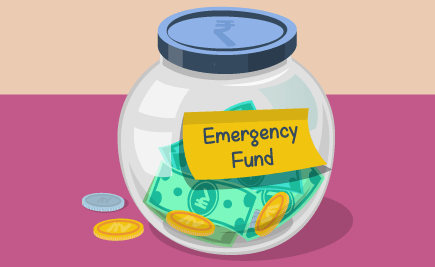 Income Sources: Having a 9 to 5 job, which pays you well, is enough. But it never hurts to try and look for more income opportunities, be it a side gig, freelancing work or anything that brings you another 100s. Even if you don't earn enough through this, you will learn, you will adapt a new skills, and might understand a few new things. Best of Luck.
Invest time in Understanding Investments: Even though you haven't studied finance or work in related field, it is interesting to see how money works. So, whatever your current background is, if you wish to invest and make your money work, you'll have to understand basics of the financial markets. If you wish to invest in Mutual Funds, Learn where these investments go, what percentage to what, yearly returns, etc.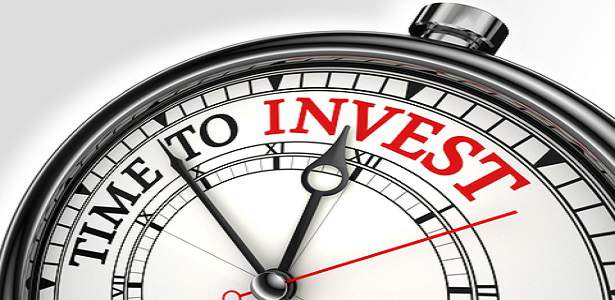 What fits you: As you'll begin your journey in Mutual Funds, you'll see thousands of fund schemes, every scheme with its respective content and returns. This scene could be of confusion for beginners, therefore it is essential that you understand and write down your needs and WHY you wish to invest. Based on your investment goal, you'll find suitable scheme. Same goes for Policies as in health and insurance and other plans.
Invest: Basically before investing your hard earned money, invest your time in understanding how that scheme or policy works and how well it fits you. Invest you time in understanding the money market, what goes up and down and why.
To Conclude: Earning is just the first step, it is essential that we understand how money revolve in the market. There is a perfect solution available for your needs, all you need to do is understand your own's needs and work it out along.