LinkedIn is one of the most powerful place on net to present yourself and could land you a dream job. It is more than a corporate social network.
Also check out my articles: Start a Blog, Travel Blog and My Portfolio.
One of the most influential social media platforms in sense of Professional & Career Advancements, LinkedIn has large database of users and this platforms has been harnessed by many of us. Here I present you a list of simple things that can be done with ease and will have an impact and improvise your LinkedIn profile.
Profile End-To-End:
Well, no doubt, your profile is one of the most important part and is supposed to be interested. It has to be inviting, must contain details that better represent YOU. Your Interests, skills, experience, etc. define what you are. Below are important bullet points to improve your profile.
Complete Profile.
Professional Summary.

Not so simple

Headline.
Skills & Achievements.
Stay up-to date.
and most importantly, never ever have a picture of yourself that you use over Instagram or FB, which means, have a professional picture and the reason I kept it last is because it is one of the most important.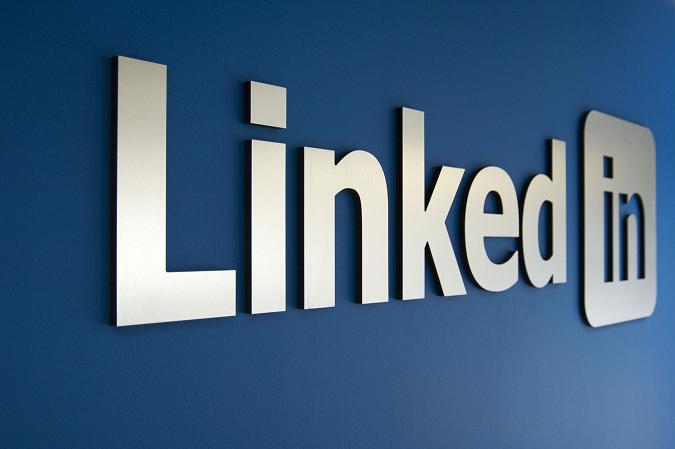 Connections:
What we have on FB as friends is what we know as connections on LinkedIn and that is all what matters. You can have a profile with 500+ irrelevant connections and never achieve the goal of LinkedIn. What connections you have improvise the value of your profile.
Your connections can be out of mutual interests, similar skills, coworkers, etc. Sending out connection request to people you don't know or share no interests or such might not help at all
Be Present:
Just being online won't make any impact on your profile, unless you get involved. Your involvement can be dropping a comment, liking and sharing some useful content, etc. LinkedIn is surely not a place to argue or debate on anything, FB & Twitter are better in that case.
You can also write and share articles on LinkedIn which is one feature that I personally love and have been using. Writing is one of the thing that a person can do which sets him apart from crowd and is, probably understood better.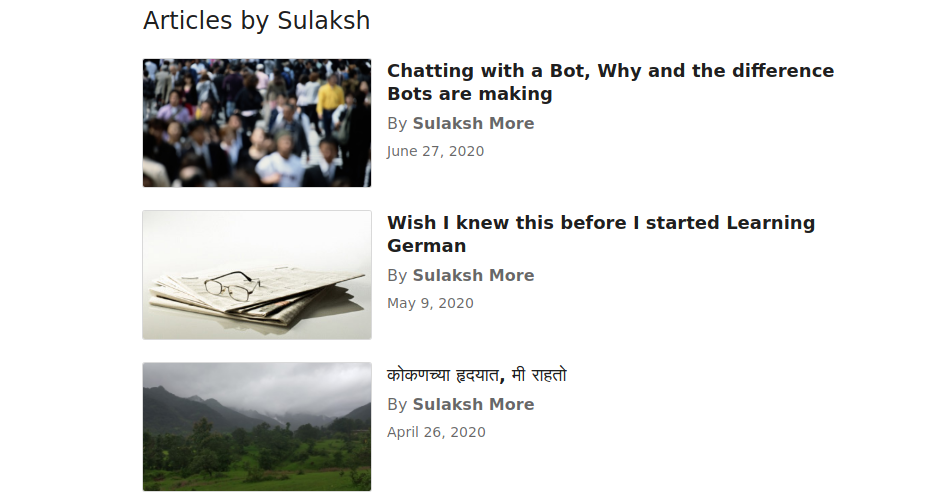 LinkedIn Groups:
Just as we have groups on WhatsApp, we have groups on Linkedin also and are for professional content, meaning Linkedin groups aren't a good place to share jokes rather a place to share your professional views, professional experience and jobs.
Personally, I've seen enormous increase in profile involvements since I started getting involved in groups.
Give & Receive:
Recommendations & Endorsements are two most impactful things that could happen over LinkedIn and is is essential to exchange these. There features does help recruiters to understand your profile from a different perspective.
To Wrap It Up:
There are many such key features that might seem small and easy to overlook but possess enough relevance to surprise you. Using LinkedIn app can be of use and ease.
It is also significant to mention that it is you that must be an interesting person, just adding exciting interests and amazing skills won't be of any help.
Be Interesting!