Though we couldn't do much in the year 2020, here are some interesting things I did in last year.
Year 2020 has been difficult year, but we all have had it and now we are ready to head our way back to normal life.
Also check out my latest post: Finest TV Series, Simple things in Life and My Portfolio.
2020 Year in Review:
Jaipur Trip: I visited Jaipur, The Capital City of Rajasthan State of India, for the sole purpose of attending my friend's wedding. It was around the end of month of November, Covid situation was cooling down, restrictions were lifted and I was happy for finally I will get to travel. I had my AC coach ticket booked, planned was made for what I can do there and excitedly I boarded the train.
I enjoyed my stay in The Pink City, had wonderful time at wedding, tasted amazing dishes and finally after months of lockdown, this was an amazing window of fresh air and meeting new peoples. More about My Jaipur Trip.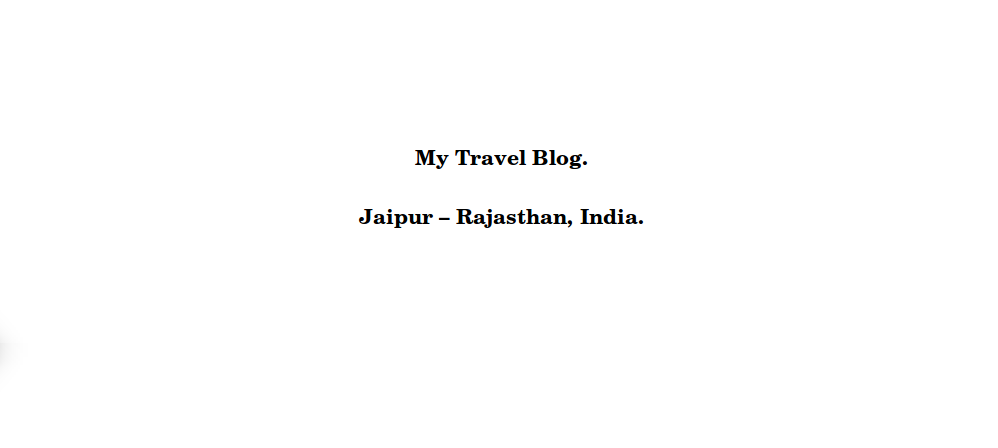 Konkan Trip: Post Jaipur trip, I was back in Pune and ready for next trip, which was to my hometown Wadgaon, in Konkan. Around in second week of December, I packed my bags and went to Thane (Mumbai), where I joined 2 of my other cousins and we went ahead to Khed, one of the major cit in whole of Konkan,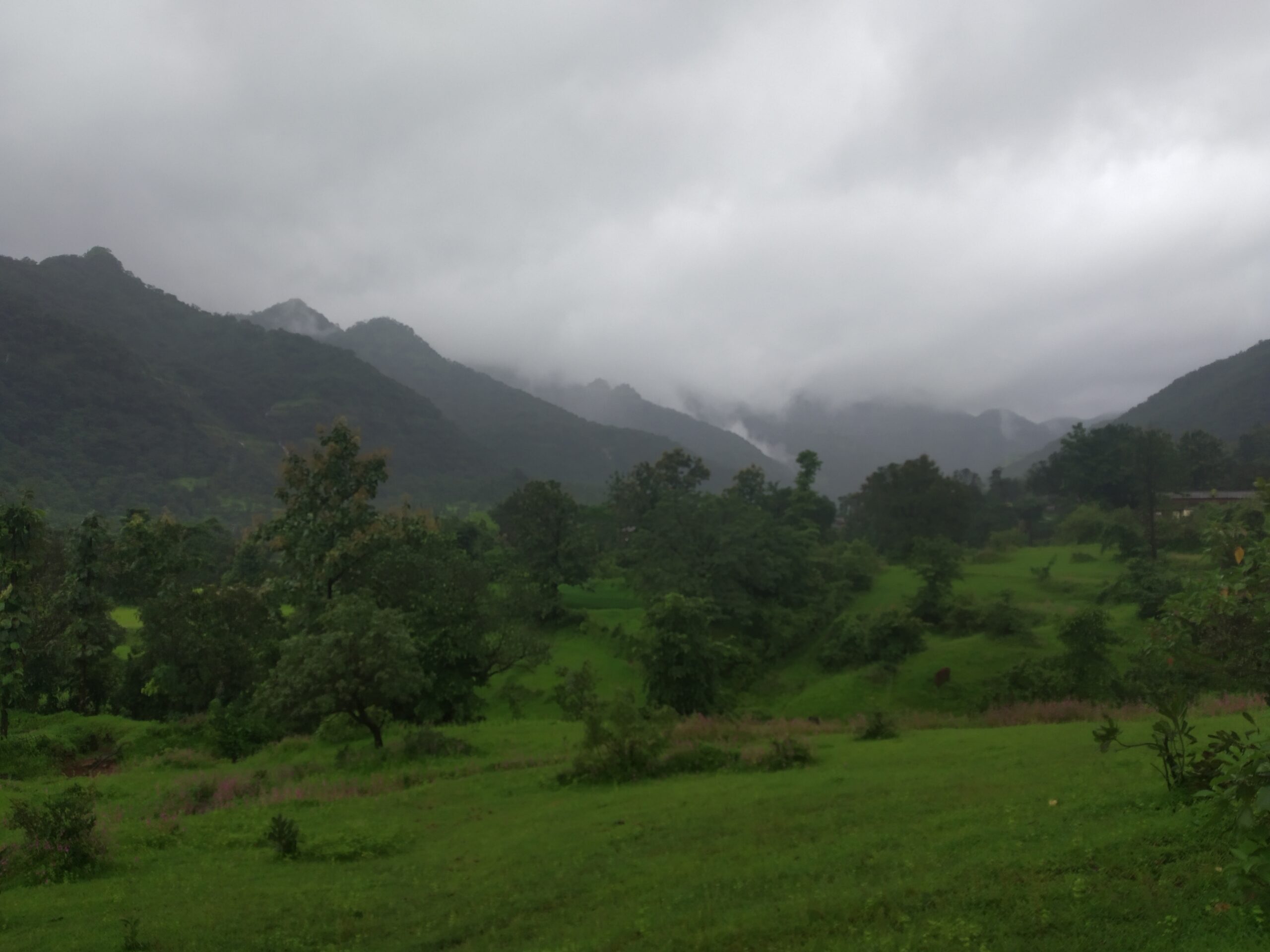 Reading Journey: Well, one book that I've been reading for a very long time is The Bhagwat Geeta, which has a lot to offer and can be discussed as one of the best self help book, about whole life. Finally, after long reads I finished Dante Alighieri's The Inferno. Part of The Divine Comedy, it so greatly describes every step of Dante he took in hell. Interesting fact, INFERNO is Italian word for Hell. Purgatorio and Paradiso are next in The Divine Comedy and are on my read list.
Also, I re-read As a Man Thinketh, which is always an intriguing read. One of the book that had immense impact on my way of thinking was The Man's Search for Meaning, and during lockdown I read a few quotes from the book.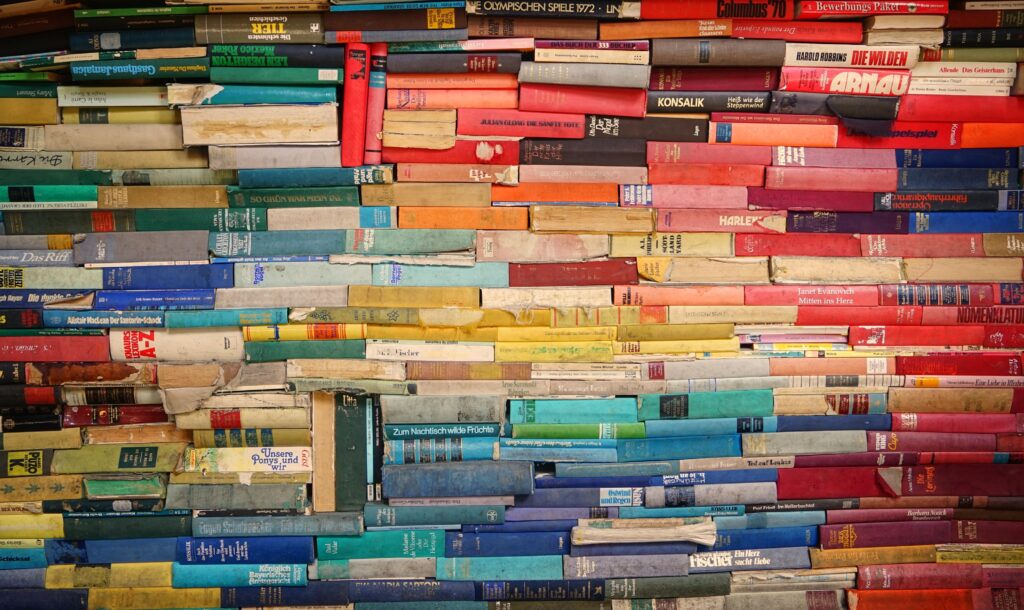 And coming to my current reads, 1984 by George Orwell and Meditations by Marcus Aurelius. These two are kind of heavy to digest, I'd recommend only to those who LIKE to read. 1984 is thought provoking and sets you in a way different world and is destined to give you a fresh perspective of world. Meditations has a lot to offer, but I am yet to finish these two masterpieces, so soon as I finish, I'll share my review.
I watched some amazing films and series, mostly foreign language. Here's a post about my Favorite Foreign Language Series.
With many hopes and dreams, we all have entered the 2021 and I wish you all the very best.